A fully automated solution
To boost productivity in your microbial QC lab, Microbs is launching IAN®, an Ultra Rapid Microbiological Method allowing an accurate enumeration of bacteria, yeast and mold within minutes, not days!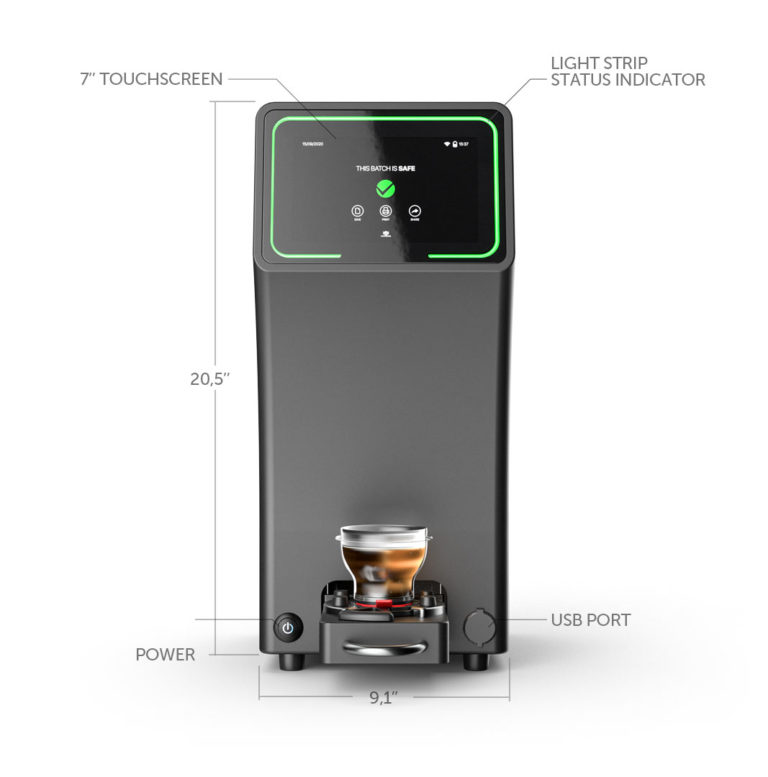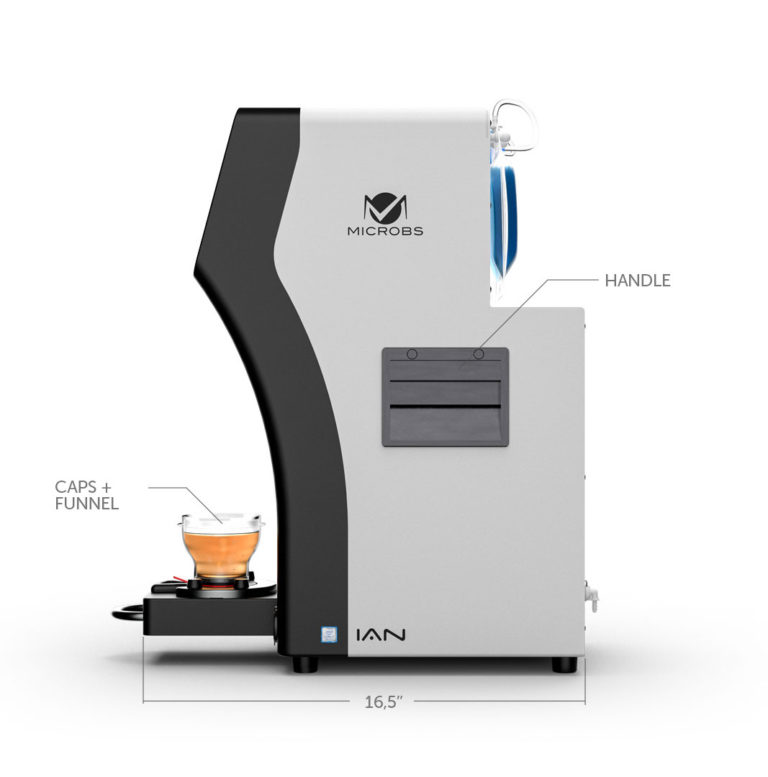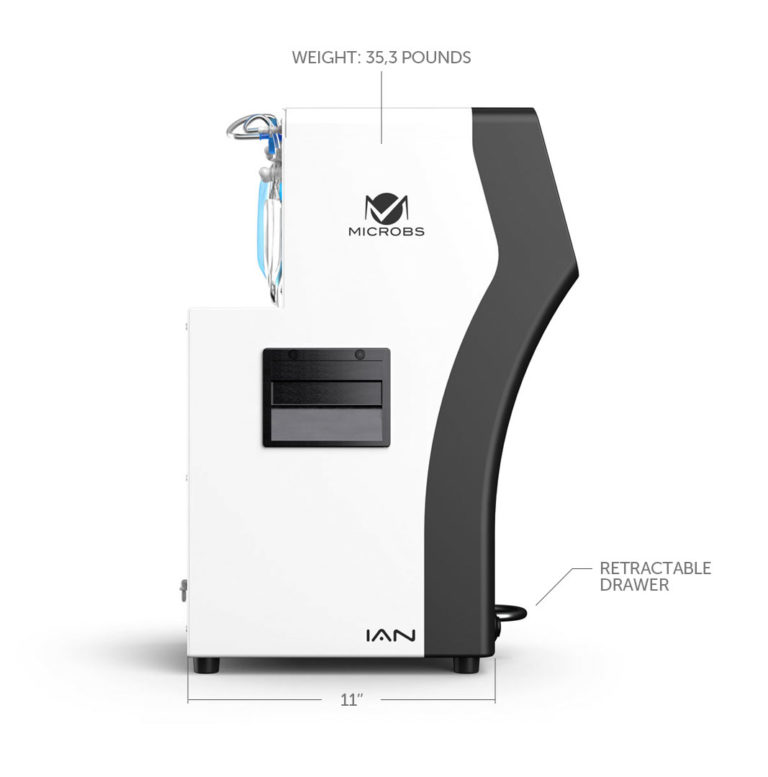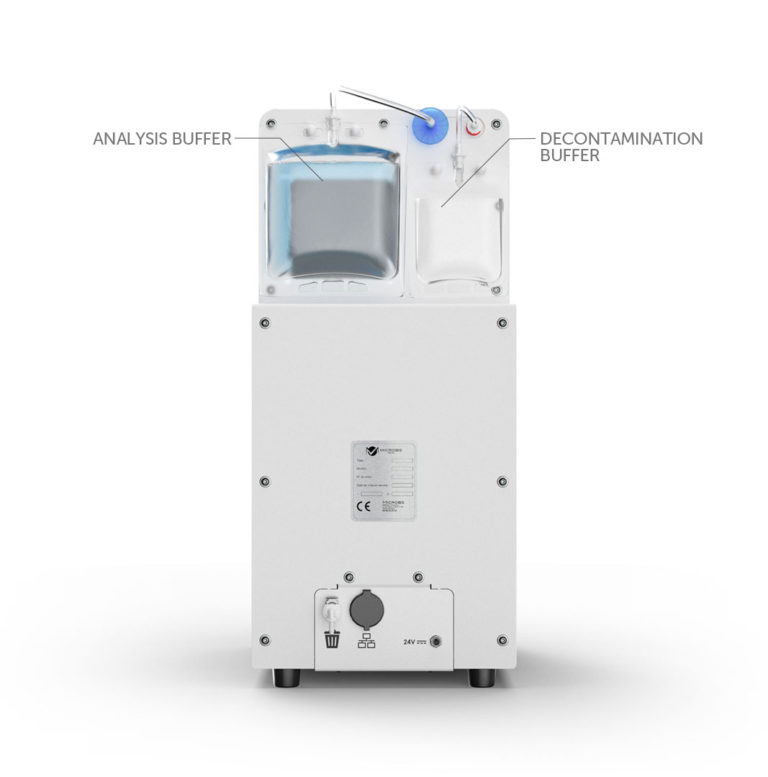 No need to manage multiple consumables. This ready-to-use cap has been designed to make your life easier!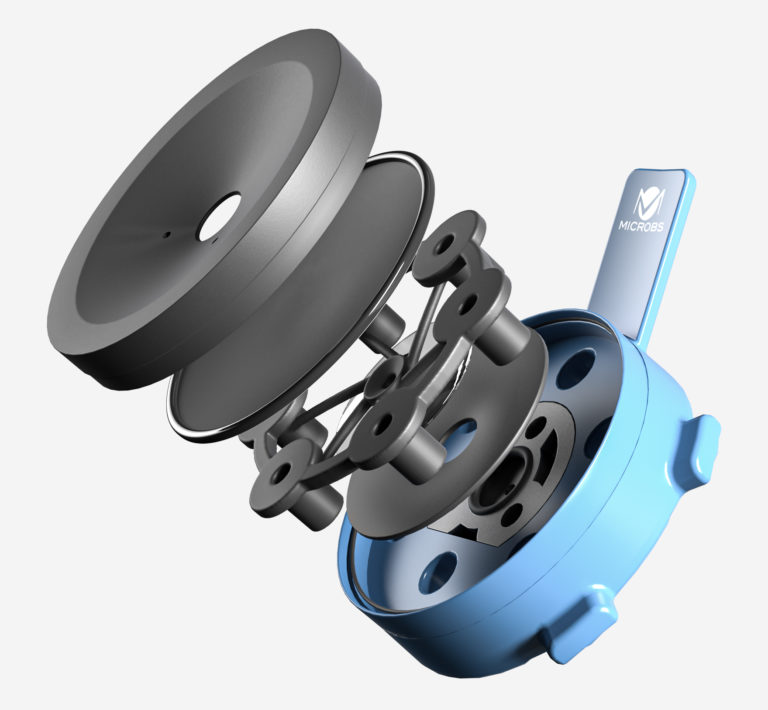 With IAN®, you can redesign your quality control
No need to wait days to check the microbiological quality of your production. IAN® gives you a quantitative measurement of your contamination in 15 minutes using our innovative direct non-growth detection method.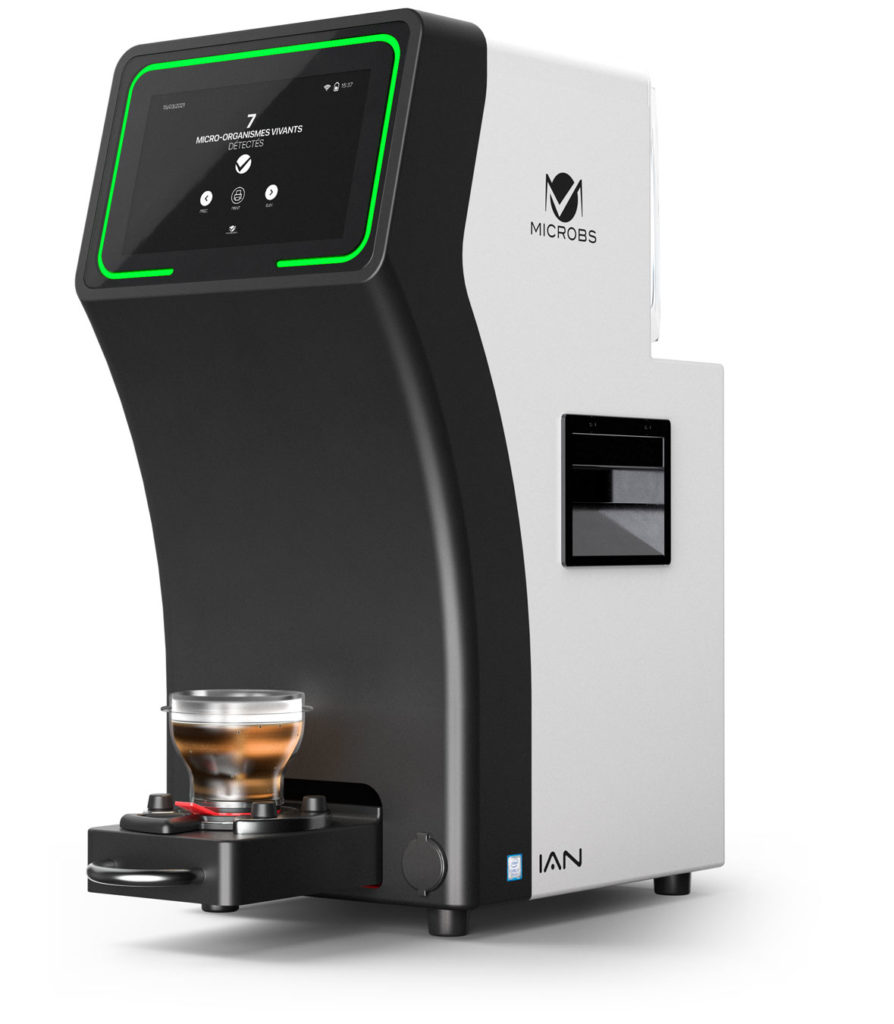 Save up to 14 days
on quarantine time